NOSTALGIA
In this new age of sophisticated technology and social media, I often find myself feeling nostalgic for the past.
I spent as much time as I could outdoors when I was a kid, immersing myself in nature whenever and wherever possible. But I remember also spending countless hours watching TV.
With so many kids in our house, it wasn't always easy coming to a consensus as to which shows or cartoons to watch on a Saturday morning, or any other day for that matter, but some of my favorites back then were The Banana Splits, Underdog, Hong Kong Phooey, The Grape Ape Show, The Electric Company, H.R. Pufnstuf, Schoolhouse Rock, New Zoo Revue, and Jabberwocky. Not to mention, Mr. Roger's Neighborhood, and Captin Kangaroo, and Zoom, and of course, The Romper Room, when my sisters and I would wait with bated breath to see if the host would see one of us through her magic mirror.
That was the extent of our social media back then.
But getting to watch your favorite TV show was never guaranteed. With so many siblings and only one television set at the time, which was old and often required a call to the television repair man to come out and replace a tube or two, there was a pecking order that for the most part was strictly adhered to.
There were occasional battles of course. Arguments over what to watch that ended with the knob being ripped off the set, or worse when my mother, sick of the bickering, marched into the room and shut it off without saying a word. She didn't have to. We all knew that was her way of saying go find something (else) to do.
Thankfully, with so many siblings, finding something else to do was never terribly difficult.
There were kickball games that lasted until it was too dark to see the ball, and water fights, one of which took place during a family reunion of sorts and was so large it involved almost thirty people.
On rainy days we'd sometimes put on plays or play card games like war and contract rummy, games that would often take hours to play. Or if we were really bored we'd build forts out of paper cups or lick the backs of all the S & H Green Stamps that were accumulating in the drawer then adhere them to the pages of the quick saver book so we could "shop" for something like a Sunbeam mist stick curling iron or a new set of hot rollers.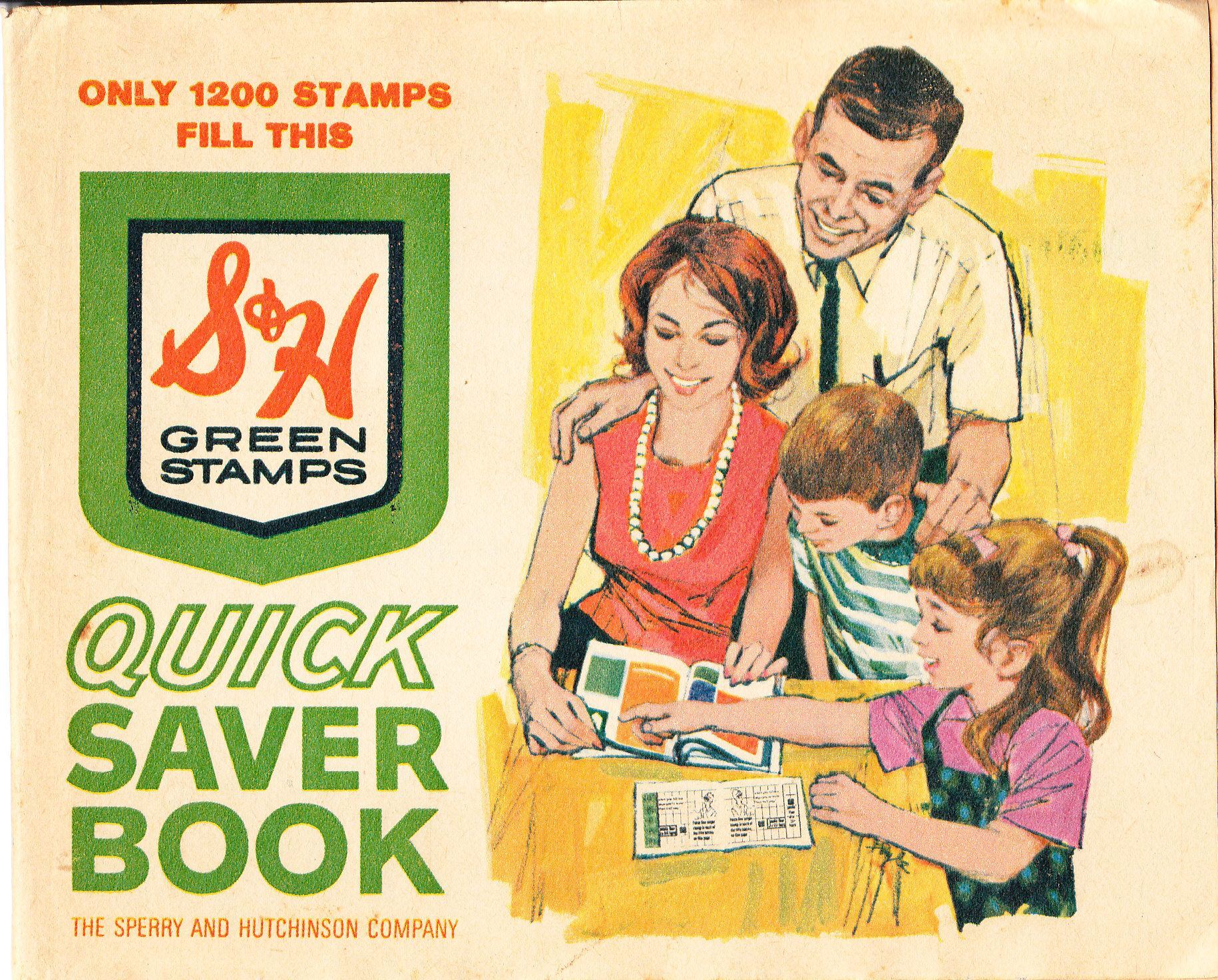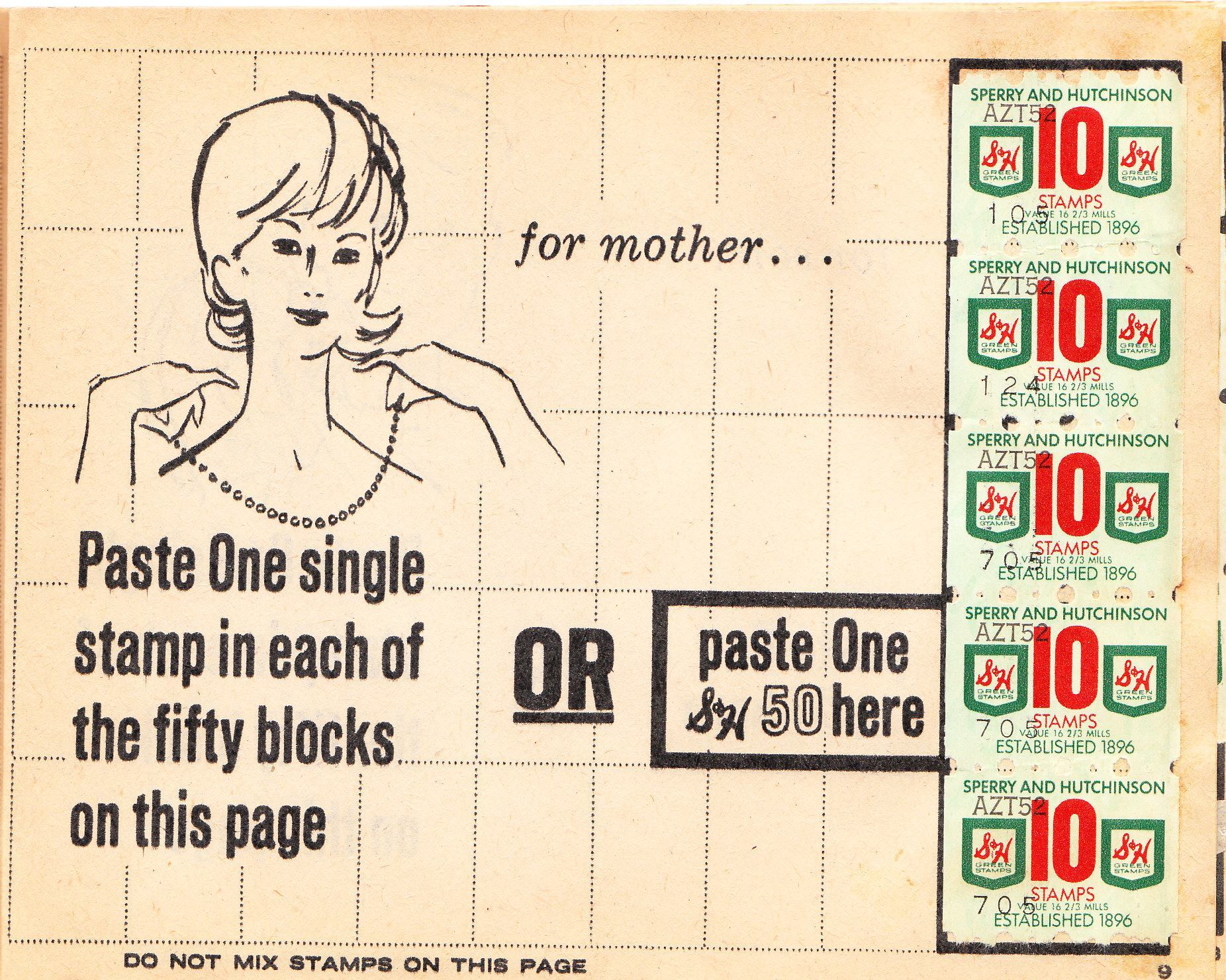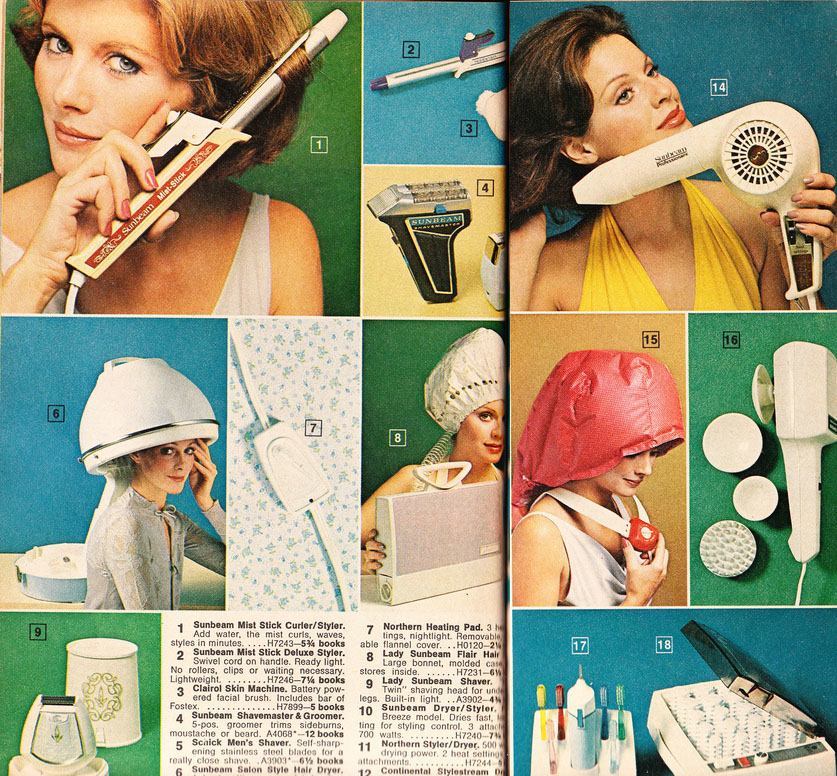 If the rain quit before dark (or even after dark with the aid of flashlights), we'd run outside and collect nightcrawlers out of the flooded grass, then deposit them in the drawer of an old bureau down in the cellar where my sister kept her worm farm going. She would set up a stand at the corner of our street and sell nightcrawlers by the dozen to passersby as they made their way to the large lake less than a mile down the road to fish.
This same lake was adjacent to Whalom Park, an old amusement park with one hell of a scary wooden roller coaster as well as a drive-in-theatre and a roller skating rink. http://www.drawbridgepuppets.com/WhalomParkMemories.html
After begging and pleading with my mother, I saw my first R rated movie – Blue Lagoon, at that drive-in when I was thirteen years old. And I took my own kids to the park before it shut down for good so they could both experience a taste of what I'd grown up with.
Because we lived so close to that lake, it was where I spent most of my time every winter.
Every afternoon, as soon as I got off the bus, I'd run and grab my skates and wouldn't come home until dark, often walking all the way home with my skates still on, too exhausted to take the time to remove them.
That's me with the pink pom-pom hat and the old wooden roller coaster in the background.
Of course in the winter there was also sledding. A short car trip to the local hospital that sat atop the most perfect sledding hill one was ever likely to find, and we'd be flying down the hill on our toboggans so damn fast it's a wonder none of us ever got seriously injured. I guess the fact that the hospital was in such close proximity meant we were allowed to take chances we wouldn't otherwise be allowed to take. (They have since planted dozens of trees on that hill so sadly you can no longer sled down it.)
Winter also meant building forts and giving and getting whitewashes and huge snowball fights, one of which was so epic it involved our entire neighborhood and lasted for hours.
Another winter, February of seventy-eight, was when the blizzard hit, and I remember it feeling like the whole world had stopped and gone silent. This feeling only lasted a few days, but it was magical.
Christmas was also magical for me back then in a way that it never would be again.
Each year as soon as the Sears catalog would come out, we would fight over who got to look through it first, and I remember spending hours pouring over its glossy pages making wish lists. Being that I was a December baby, I would divide the list into two columns titled: BIRTHDAY/CHRISTMAS, and by the time I was finished it usually took up both sides of the paper. I did this year after year despite that fact that I rarely if ever got anything from either list, I think because the ritual itself was so much fun.
When my birthday finally arrived the whole family including aunts and uncles and cousins would gather around for a party. My cousin (who is two days younger than me) and I, always shared a cake which was always decorated in a way that revolved around Christmas or winter.
When it came time to bring it out and sing, the sibling or parent with the next closest birthday would have the honor of carrying the cake, but before that, all the lights would be turned out, so all you saw was flames coming towards you.
What I see coming towards me now is another birthday, this time a milestone one.
Approaching fifty already had me taking stock in my life so the timing of me writing this blog couldn't have been more perfect.
At times it's been quite a painful undertaking, but I'm learning more about myself then perhaps I could any other way.
"Nostalgia tells us we are in the presence of imminent revelation, about to break through the present structures held together by the way we have remembered: something we thought we understood but that we are now about to fully understand, something already lived but not fully lived, issuing not from our future but from something already experienced; something that was important, but something to which we did not grant importance enough, something now wanting to be lived again, at the depth to which it first invited us but which we originally refused." – David Whyte Consolations
All of these memories are important to me and make me feel nostalgic for a time when the world seemed a whole lot less complicated.
Reliving my past has taught me things about myself and my life that I would likely never know had I not undertaken this project.
"Nostalgia is not an immersion in the past, nostalgia is the first annunciation that the past as we know it is coming to an end." – David Whyte Consolations
By year's end, I will be fifty. I will be starting a new chapter in my life, but I will always have these pages that tell the story of who I am. Of where I came from and what the world was like back then.
The only story that has remained constant my entire life that has never changed is my love and connection to nature and my family.
The rise of social media is evidence of the longing people have to feel connected, but ironically we can now be in the same room with each other and be miles apart.
NEXT WEEK: PAIN
About Amy
I am many things to many people. Daughter, sister, wife, mother, aunt, friend. I am a worshiper of nature on a journey inward, rewriting my story one word at a time.